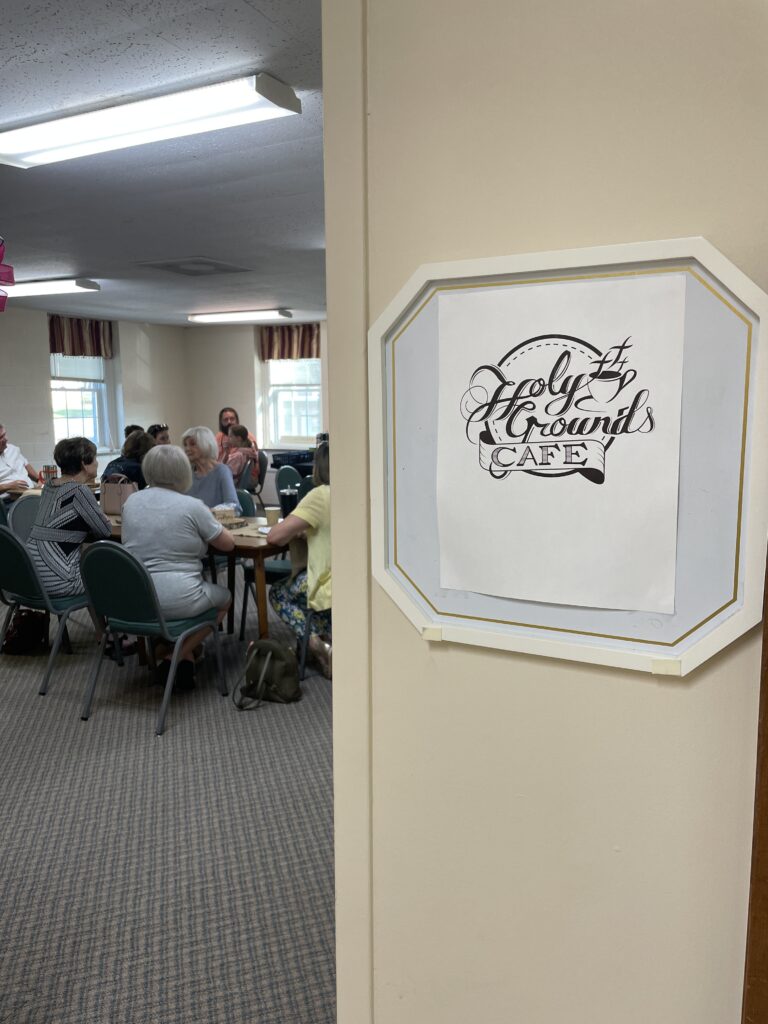 Sunday School begins at 9:30 am
YAK Class
Joy Class Sundays 9:30 to 10:30. The Joy Class is led by Chuck Parke. JOY stands for Jesus Others Yourself. This class has existed since the 1980's.

Mens Wesley

Bible Class

 Sunday

s

9AM to

10:AM.

The Mens Wesley Bible Class at Memorial United Methodist Church is one of the oldest formed classes of the Church, the class is welcoming to any age men who would enjoy great study lessons by leaders of the church and community.   We use the Cokesbury Hymnal and enjoy making a joyful sound. We also offer a warm fellowship for each other starting at 9 AM with coffee and great conversation. Our class begins at 9:15 AM and is over around 10:00 AM.  This class sponsors and assist with projects and program of the church and has sponsored a tradition nearly 90 years "The Class's Annual Men's Thanksgiving Breakfast " for all men and their guest. This was started to honor those men returning home at the end of WW2.  Come join us and be part of this wonderful class.  Contact Art Miller at (865)250-3038 email

artlmiller@comcast.net

for questions.  

Children's Classes Sundays 9:30 to 10:30. Teachers are Donna Parke, Pat Stonecipher, Catie McCracken, and Sarah Freels. Open to elementary and preschool children.